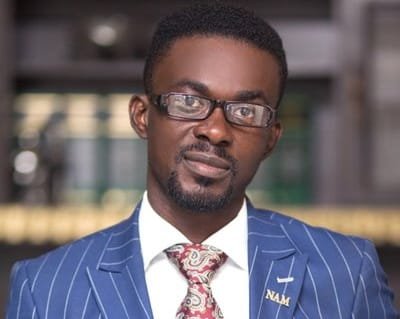 Chief Executive Officer (CEO) of Menzgold, Nana Appiah Mensah aka NAM1 has announced a new venture – Zallywood, a real estate business.
The businessman wrote on his official twitter page that he has secured over 4000 plots of land, intended to site a "new smart city" for his clients.
In the said tweet Mr Appiah stated that 500 residential plots of land have been reserved for Menzgold customers affected by the company's shut down in 2018.
Zallywood (Zylofon Hills) is to be located at Kasoa.
In an attached video, he suggests that the 'Zallywood' will house a sports stadium, shopping malls, a business complex, a gymnasium, cinema, recording studios et cetera.
The tweet has since then gone viral, with over 2000 social media users expressing varying sentiments about the announcement.
Shall the NDC's Supreme Court Petition on Election 2020 overturn the Declaration?