0
0
0
0
Kennedy Agyapong on various platforms have disclosed that his children are his pride and for that matter he makes sure he gives them the best of education and opportunities in life.
He has 22 children now among which 7 daughters are well known in Ghana here.
Amanda Agyapong happens to be one of these girls and she is pretty as much as she is brilliant.
She graduated from the University of Pennsylvania, class of 2019.
Amanda is Just 22 years old and she works as Marketing Solutions Account Strategist at Google's Ann Arbor office in Michigan.
Amanda is among the many successful daughters of Kennedy Agyapong with some been Doctors, lawyers and bankers.
Kennedy has made sure most of his children gets the best in life and claims he spends over hundred thousand dollars on fees alone on 7 of his kids who are girls.
below are pictures of Amanda.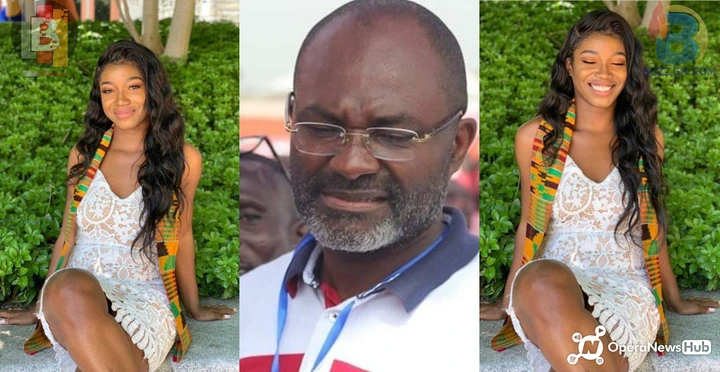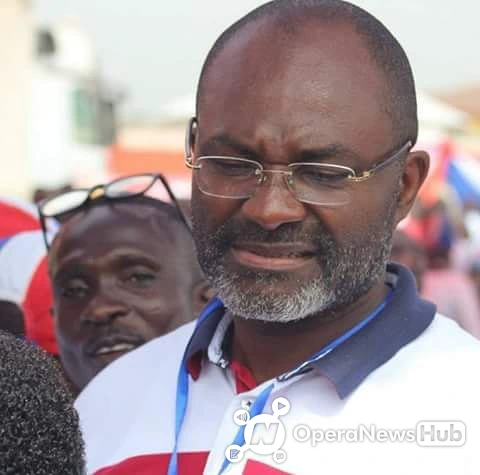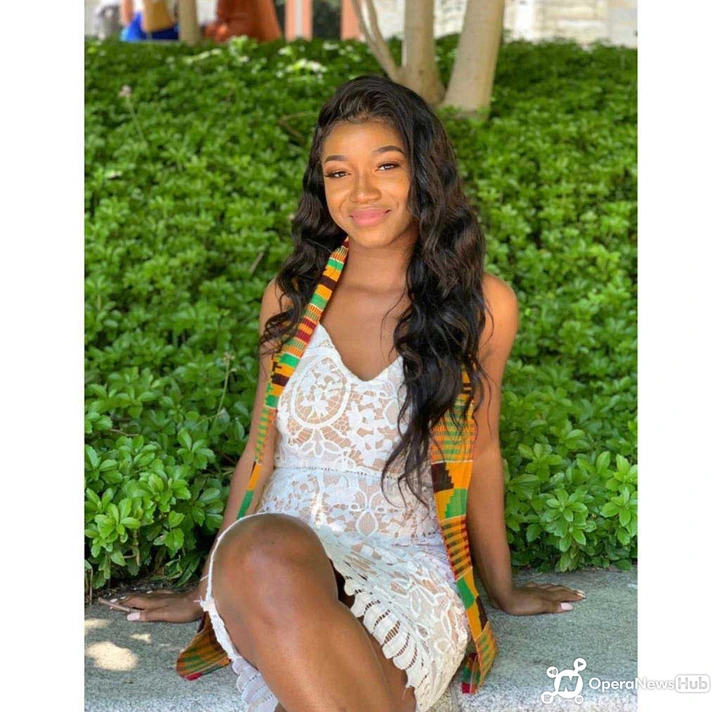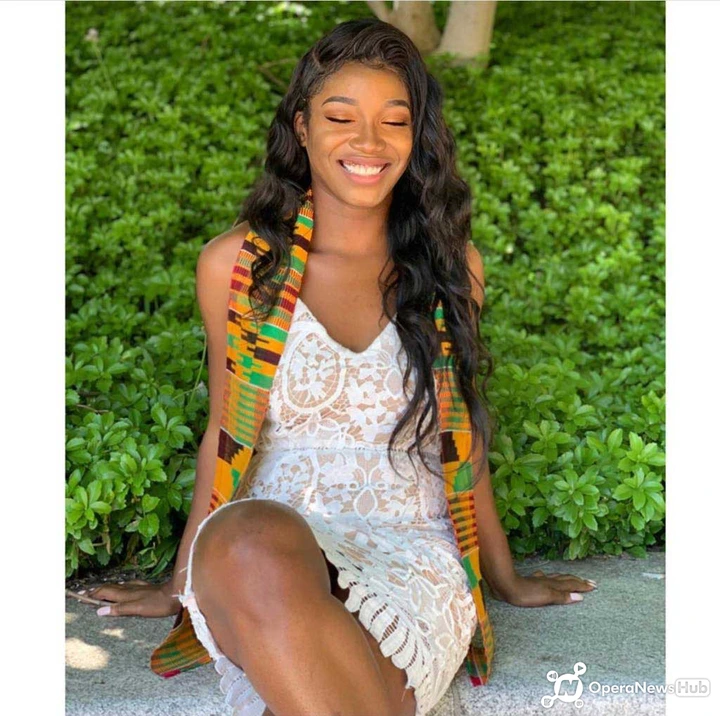 Ellis Ferdinand is the Founder of Education Ghana Media Network ,a parent Company of EducationGhana.net ,an Online Education News Blog and Education Television, an Online Digital Television Channel. Ellis Ferdinand is a Graduate of Accra College of Education and the University of Cape Coast respectively, where he obtained a Diploma In Basic Education and a Bachelor of Education in Accounting. Awards Ellis Ferdinand won Blogger of the Year at the 2018 National Students' Awards and was also adjudged 14th Best Ghanain Blogger in 2018 among Top 50 Ghanaian Bloggers of 2018. He introduced the Concept of Education Blogging in Ghana in 2014 with his famous blog EducationGhana.net. His Blog won Best Media Promoting Education in 2017, 2018 and 2019 respectively, an Award organized by Neogenics Education Consult. In 2019, He was adjudged the Most Promising West African Blogger of the Year in Nigeria.
Related