Read Time:
3 Minute, 52 Second
Ghana officially the Republic of Ghana, is a country located along the Gulf of Guinea and Atlantic Ocean, in the subregion of West Africa. Spanning a land mass of 238,535 km2 (92,099 sq mi), Ghana is bordered by the Ivory Coast in the west, Burkina Faso in the north, Togo in the east, and the Gulf of Guinea and Atlantic Ocean in the south. Ghana means "Warrior King" in the Soninke language.
Ghana is Africa's second-biggest gold producer (after South Africa) and second-largest cocoa producer. It is also rich in diamonds, manganese ore, bauxite, and oil.
View pictures in App save up to 80% data.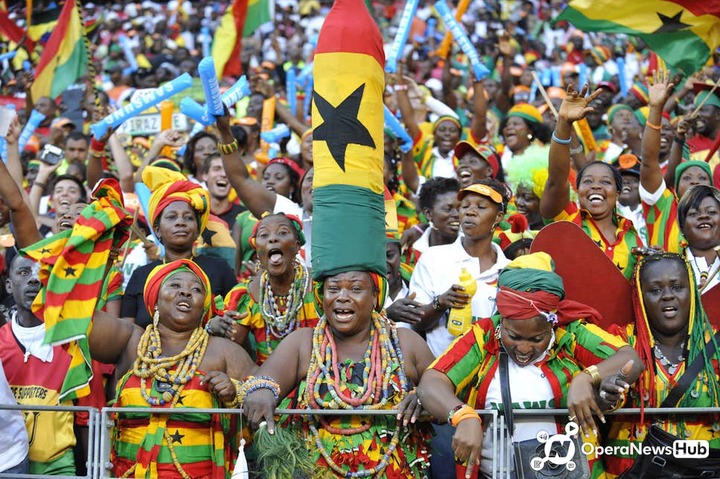 Ghana's population in 2010 was 24,200,000 and the 2020 population census is estimated at 31,072,940.
Ghana is a country blessed with natural and human resources. A country that is suppose to be developed is still crawling to stand the test of time.
One important ingredient that spice a country is Peace and Ghana if not the best in Africa, is among the first three(3).
But unfortunately Ghana is at war with development all because of the following people.
View pictures in App save up to 80% data.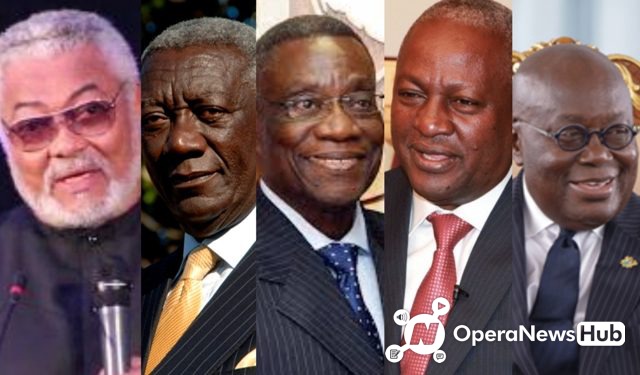 1.THE POLITICIAN
Unfortunately the politics that built countries we are copying from has been given a different meaning by our politicians.
The politician retards development in his /her area and few months to elections start a project and finish all just to win power again.
The politician uses the power given him/her to enslave the electorate. Imagine if our politicians could fulfill 60% of their campaign promises rather than travelling out the country while poverty slaps the electorate every second.
View pictures in App save up to 80% data.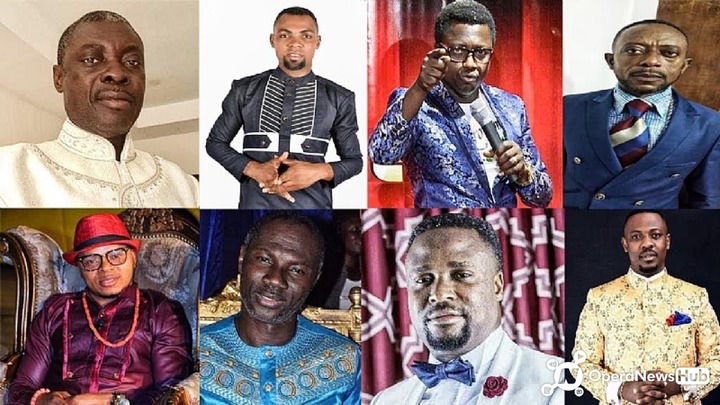 2.THE RELIGIOUS LEADERS.
Today in Ghana we have different types of churches and leaders that are supposed to build a good morals of development in us.
But "AMA GHANA" is weeping because they have rather destroyed the country.
Pastors don't practice what they preach but rather dupe the innocent people of their little income in the name of blessings and miracles.
This is day light robbery using the Bible as the master chef but my country Ghana is silent.
During this covid-19 pandemic we all saw how the virus exposed majority of them.
View pictures in App save up to 80% data.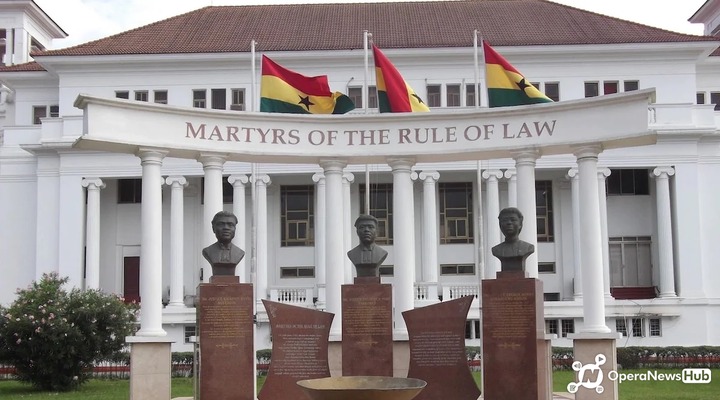 3.THE COURT
Laws are meant to be interpreted by the judges or judiciary arm of government.
In Ghana my motherland justice is a word not a practice.
View pictures in App save up to 80% data.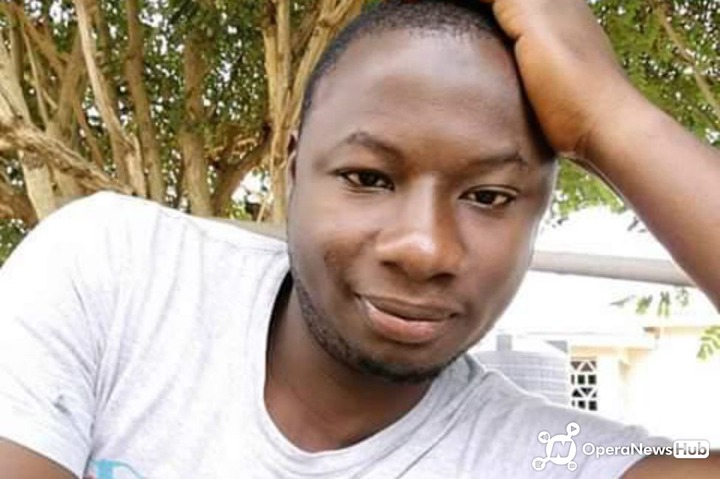 This country has lost innocent souls without seeking for justice for them example is Major Mahama, Ahmed Hussein-Suale etc.
View pictures in App save up to 80% data.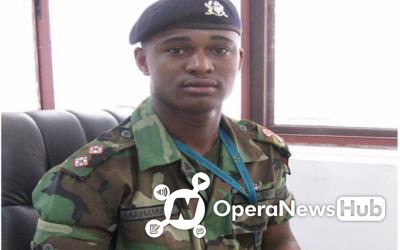 Today we hypocritically celebrate the death of others in the diaspora living our very own.
Our prisons are filled with innocent people all because they can't afford a good lawyer or pay bribe to be rescued.
Defending yourself by mouth and paper evidence in my motherland is waste of time.
View pictures in App save up to 80% data.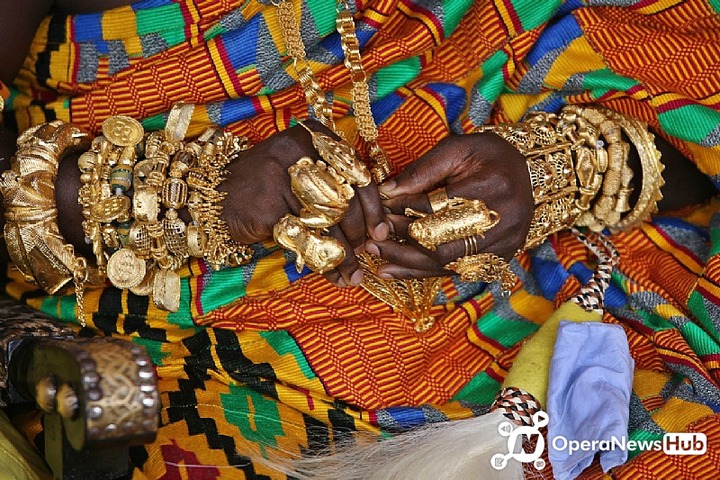 4.THE CHIEFS
As the custodians of the land, chiefs play a very important role in nation development but to what extent do they hold leaders accountable?
Politicians come to make fake promises each election year yet our Chiefs sit aloof without questioning their previous promises.
Some chiefs to some extent prevents developmental projects from coming into their Communities because they want to sell the land not give it out for free.
View pictures in App save up to 80% data.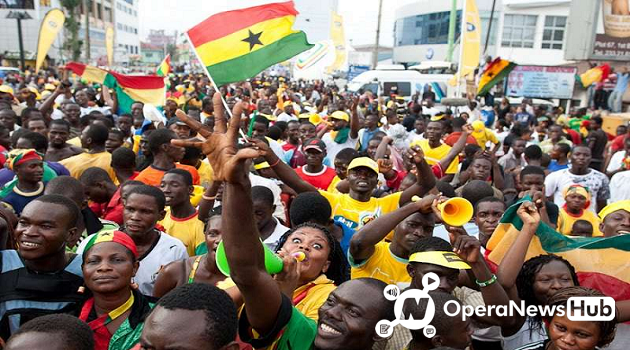 6.THE GHANAIANS
We ourselves in general are the major cause of why this country is in shambles.
We have refuse to do the needful but always claim we know all.
We pay attention to where "FREE THINGS" come from and ones you endorse poverty as your friend you become a slave to it.
Imagine all fellow Ghanaians can keep the environment clean, respect laws of the land, hold people in authority accountable etc and not give off their rights to be enslaved by money.
View pictures in App save up to 80% data.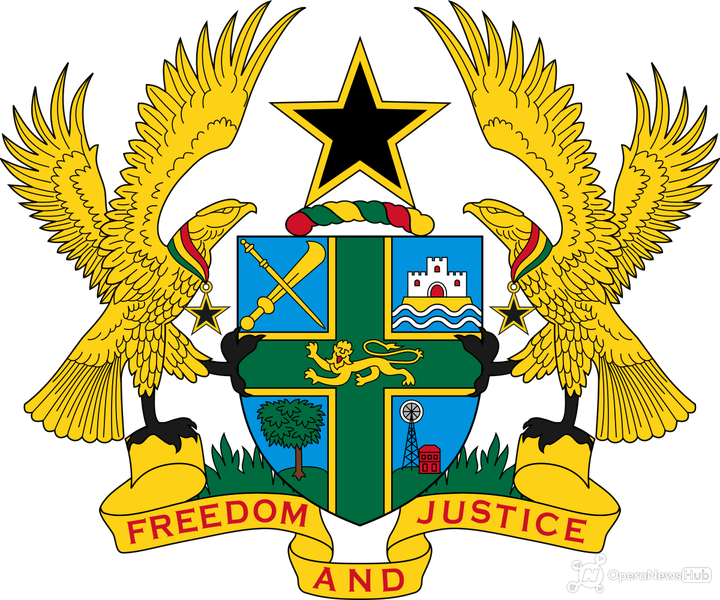 Ghana belongs to all of us, this pandemic have really shown us how far we have been asleep and daydreaming but it's unfortunate even in the mist of the pandemic our conscience and eyes are tired to greed and power rather than life's.
I encourage you to start giving Ghana a face lights up in your local area and together we can move this country forward.
Share your views on this. Do You Agree With me?